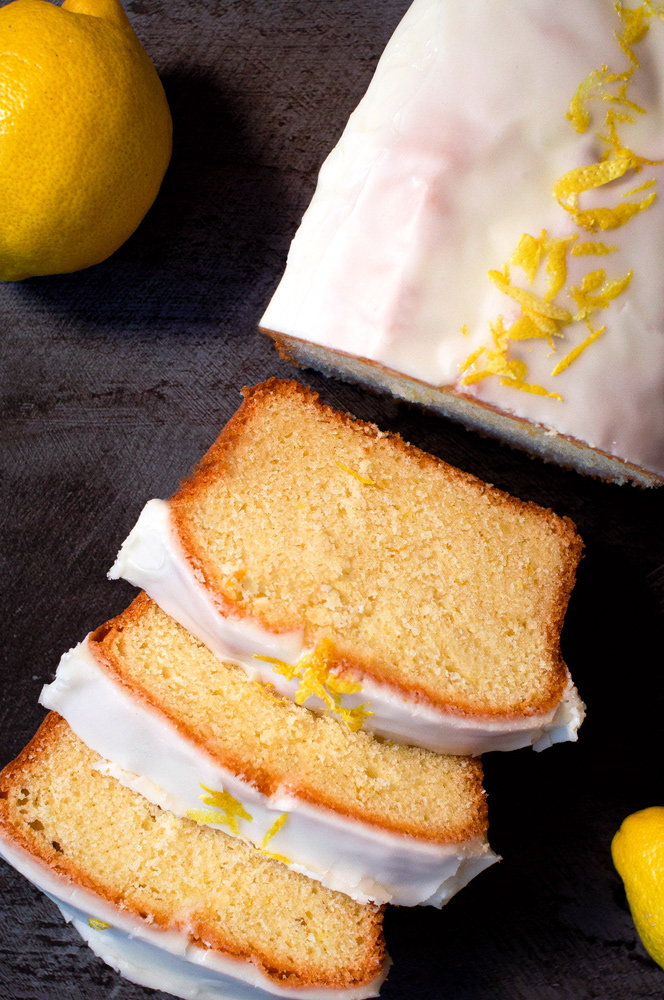 234g Gluten free all purpose flour
1/2 teaspoon baking powder
1/2 teaspoon vanilla extract
Step 1: Pre heat the oven 1750 c (fan), 190 c (conventional oven), 375 F, gas 5. In a bowl whisk the gluten free flour, baking soda,  xanthan gum, salt, baking powder all together.
Step 2: On another bowl beat the butter and sugar until fluffy, mix the eggs one at a time, add vanilla extract, lemon zest and lemon juice.
Step 3: Mixer on low speed, add half of the flour mixture and half of the buttermilk, combine. Scrape down the sides and add the remaining flour and buttermilk.
Step 4: Place the mixture into a loaf tin and bake it for 50-60 min or until a toothpick inserted into the center comes out clean. Mine took 56 minutes, 40 min in I topped the tin with some aluminum foil as it was already golden brown. Cool it down.
Step 5: While it's cooling, make the icing: Add icing sugar to a bowl, add lemon juice and cream, whisk it all together. I like a thick icing but please add more milk/cream/water if you want a different kind of icing. Top the lemon loaf with the icing!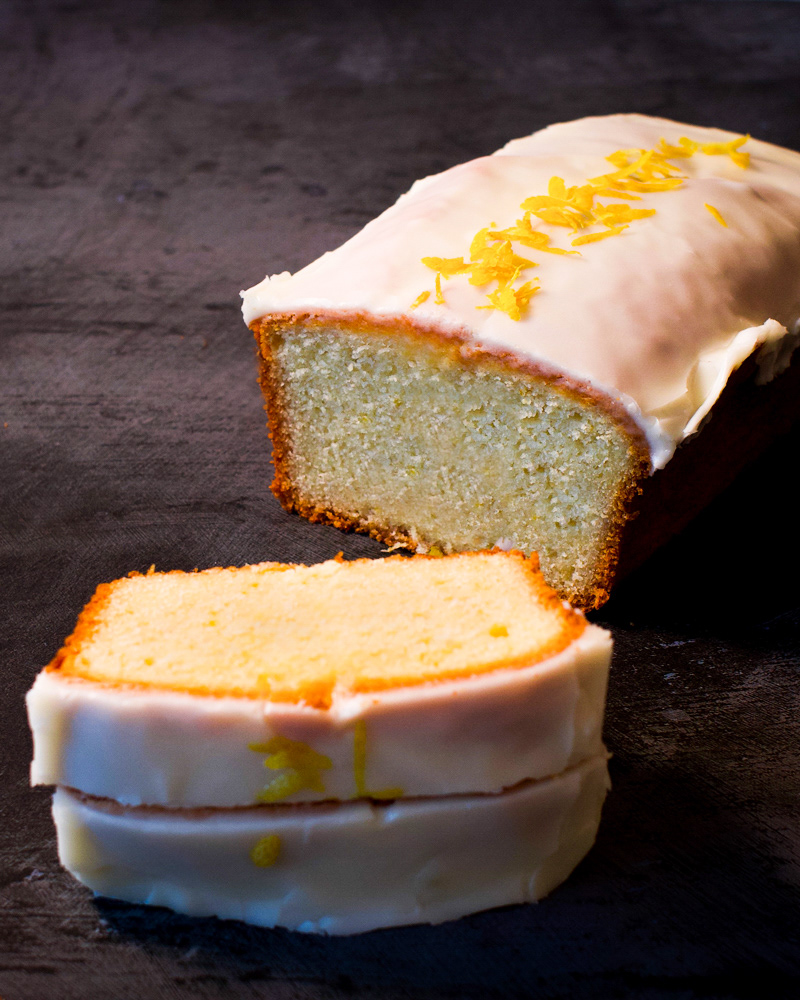 234g Harina 0000 sin Tacc, premezcla
1/2 cucharadita de polvo de hornear
1/4 cucharadita de bicarbonato de sodio
1 cucharadita de goma xantana
1/2 cucharadita de esencia de vainilla
2 cucharadas de jugo de limon
80ml buttermilk - suero de leche (leche con limon)
120g de azucar impalpable
1 cucharada de jugo de limon
1 cucharada de crema/leche/agua
Paso 1: Re calentar el horno 170c (fan), 190 c (horno convencional), 375 f, gas 5. En un bowl batir todo junto la harina sin tacc, bicarbonato de soda, goma xantana, sal y polvo de hornear.
Paso 2: En otro bowl batir la manteca y el azúcar hasta que este claro y esponjoso. Agregar un huevo a la vez, batir entre huevo y huevo. Agregar la esencia de vainilla, jugo de limón y ralladura de limon.
Paso 3: Con la batidora en mínimo, agregar la mitad de la harina y la mitad del buttermilk, combinar. Agregar el resto una vez que ya este combinado.
Paso 4: Agregar la mezcla en una budinera, cocinar por 50-60 minutos o hasta que al pinchar el budín el cuchillo salga limpio! El mío duro 56 minutos, a los 40 min mi budín estaba doradito así que puse papel aluminio arriba hasta que se termine de cocinar. Dejar enfriar.
Paso 5: Mientras se este enfriando el budín hacemos el glaseado. Agregar el azúcar impalpable, limon y crema en un bowl y batir. Un vez que este frio agregar el glaseado arriba del budin.